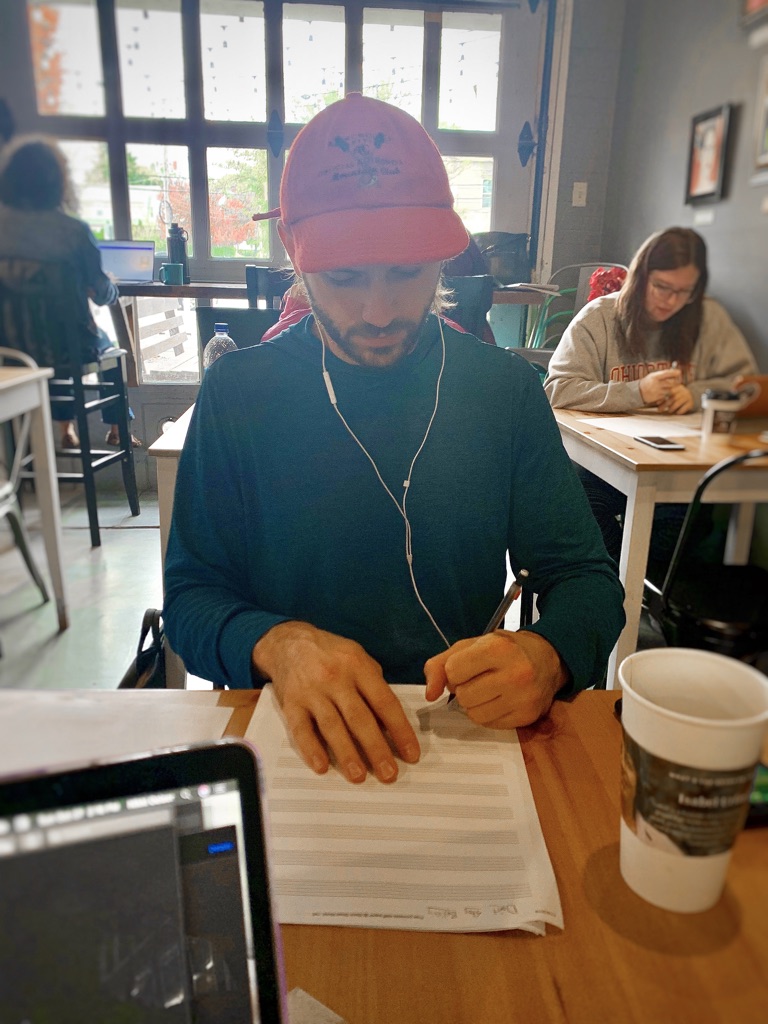 Jason
Not Verified
Dundee
Jason has worked as an university teaching assistant, assistant high school band director, private lessons teacher, and educator with a non-profit. Graduating from Ohio University with a double major in Music Performance in Tuba and Music Education with Instrumental Emphasis, Jason then continued to earn a Master's in Music Theory at the College-Conservatory of Music in Cincinnati. Jason wants each lesson to wholly fulfill each student's needs and goals. Because of the one-on-one nature inherent tutoring sessions, the goals and progression can be individualized for everyone.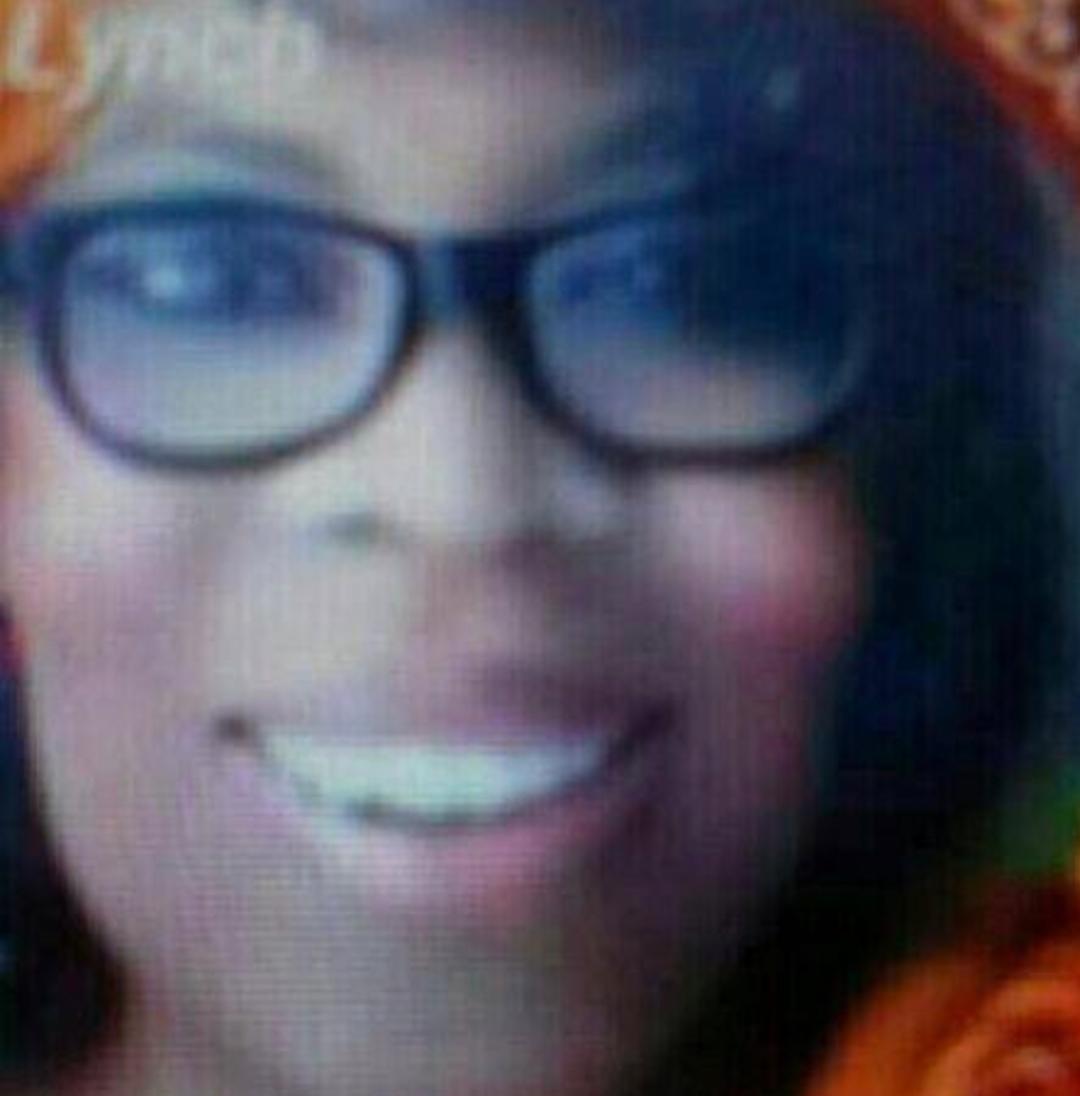 I am a teacher of music where I specialise in the keyboard. I offer keyboarding tuition and prepare students for exams with ABRSM at all levels for over 30 years.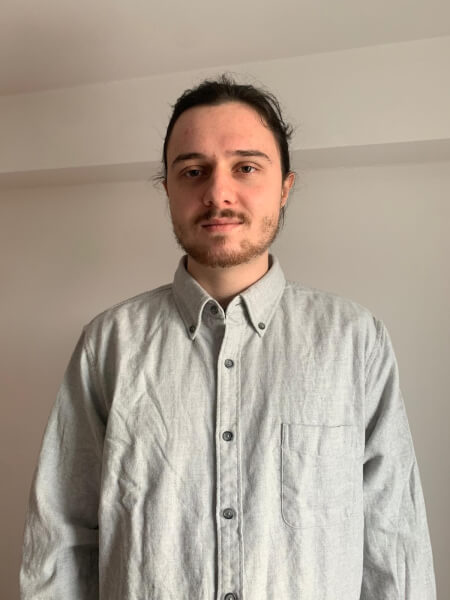 Theo
Not Verified
Bristol
I have taught guitar and music theory professionally for five years. I studied teaching in my undergraduate degree and have a thorough understanding of methods, theory, and the psychology of teaching. I teach electric guitar in contemporary styles. I can teach music theory up to grade 6 level.