Alireza
Not Verified
London
I have a PhD in Chemistry/Biology (biochemistry) from Australian Nationa University. I am currently a postdoctoral fellow at University College London, recipient of highly prestigious Newton fellowship from Royal Society. I have extensive teaching experience in high school and university environments.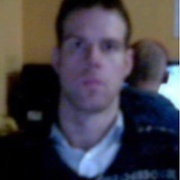 Software development, Physics, Maths and Statistics have been themes throughout my career. This has been applied to various contexts like wave propagation, solution of large systems of equations, analysis of labour market data, clustering and time series analysis from different realms. Environments involved have ranged over Fortran, Matlab/Octave, SQL, Java, SAS, Python, C et.c.. On top of that, I have taught extensively in undergraduate and graduate courses in Computer Science, Physics, Science, Applied Maths and Statistics. Have been a supervisor for Master Level theses, lectured and led lab sessions. Have been a private tutor in the mentioned subjects self employed…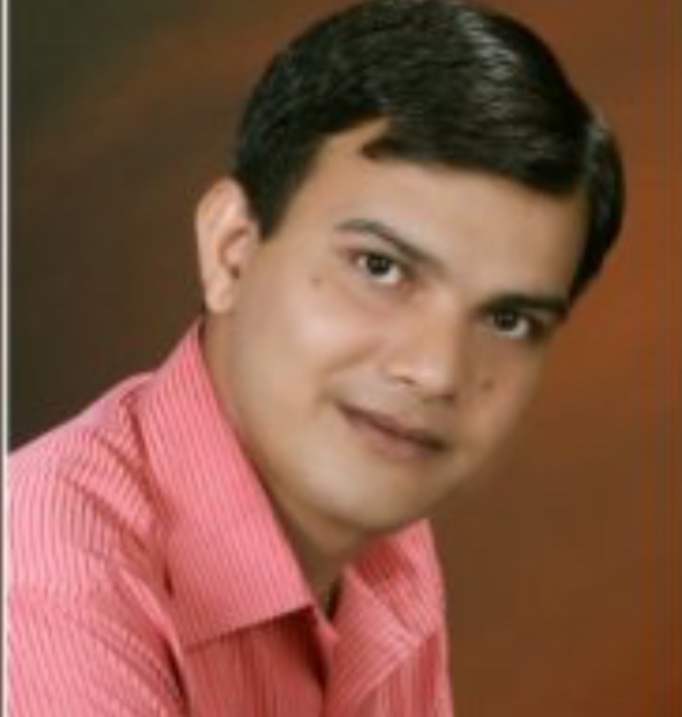 Masters in Maths and Physics from India's No. 1 Institute. In 2007 University College London offered Ph.D. Research Position. All India Ranker in Physics and Maths Competitive Exams. More than 12 Years of Experience of Working in India and USA. More than 5 years teaching Experience. Expertise in Maths and Physics from School level to University Level.