Elizabeth
Not Verified
Pisa
I'm an Australian who grew up in Canada and is half English. I've taught, tutored and edited for 15+ years in Canada, Asia, the Middle East and Europe. I've taught all levels and ages of students English, the Humanities and the Sciences. I've also taught the IELTS, TOEFL, SAT, LPI and Cambridge Exams. I have a Bachelor of Arts and a Bachelor of Sciences from Canada. I am now finishing my Masters thesis and am studying Medicine, both in Europe.
Shakira
Not Verified
St. Catherine
I am an experienced Teacher in areas of English Language, Communication, Social studies and Psychology. I'm very patient and ensures students have a great understanding of topics being taught. It is my firm belief that once you are willing and focused, learning is possible. For this reason I go above and beyond to ensure my students success.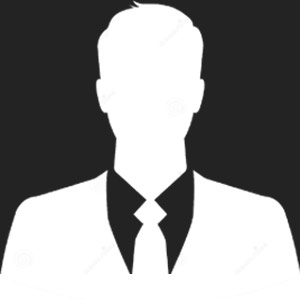 Sidrah
Not Verified
London
Prior to going to university, I have undertaken placements as part of my voluntary/work experience in Salisbury primary school and Mildmay nursery, both young child educational settings. My experience incorporated assisting teachers and supporting students with class activities, and I attempted to simplify aspects of the task which students found challenging. For instance, I would establish basic knowledge and then supplement from there. I have also tutored two young children on a more informal, casual basis in my home. Both children were on different levels in terms of age, level of ability and interest.